EVERYBODY HAS A BACK STORY. DON'T LET BACK PAIN BE A PART OF YOURS.
MOUNTABLE
The mobile mounting system allows Vertiball to mount onto smooth surfaces (painted drywall, metal, wood, plastic, laminates).
PRECISE
You can take it with you anywhere. Tense muscles are unpredictable, so you should be able to alleviate the pain anytime and anywhere.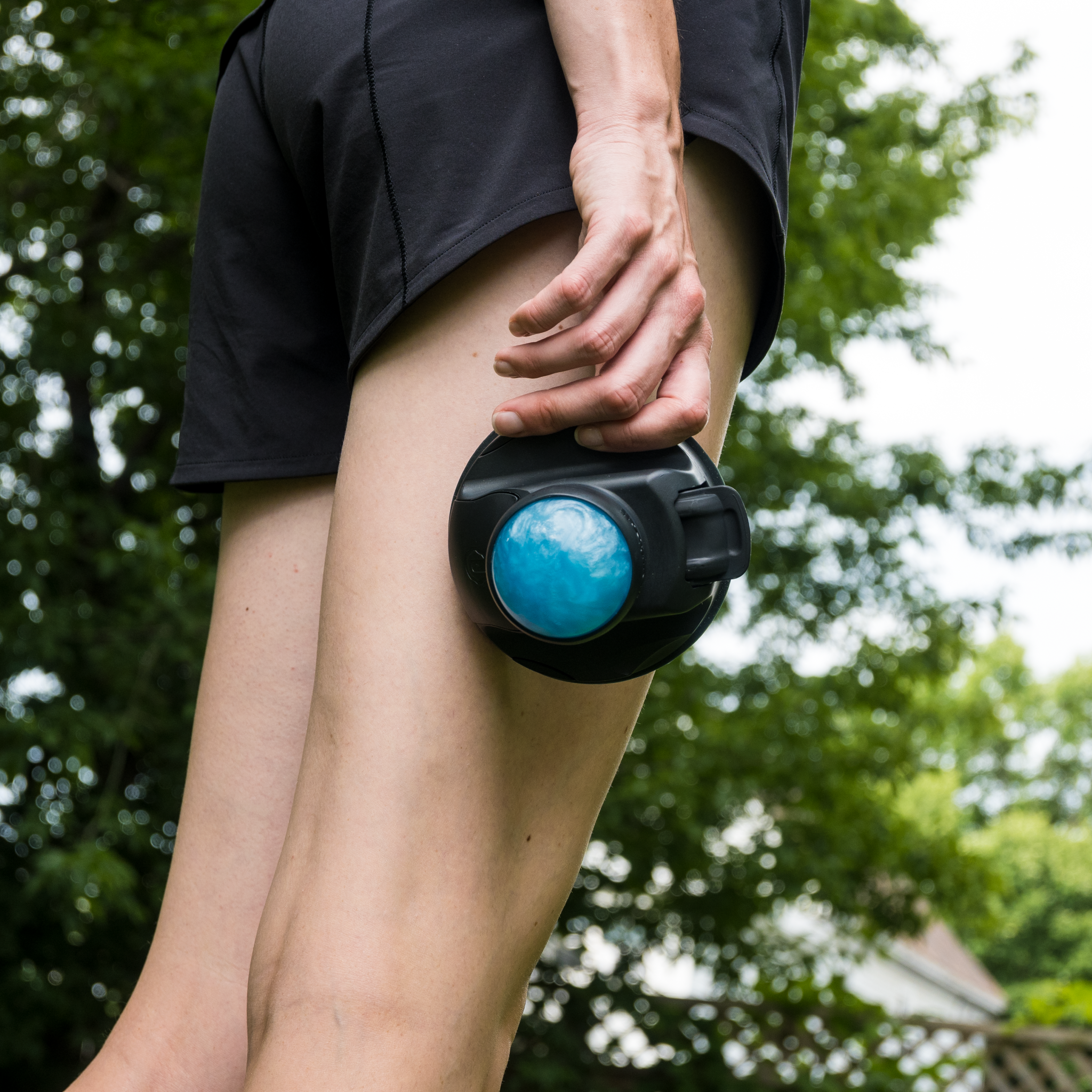 PORTABLE
Simply lean on Vertiball with your body weight to easily relieve muscle knots and tension. You control how much pressure to apply.
Everybody has a back story
" Taking care of your body is the most important thing. If you can't get a massage, that's where the Vertiball comes in. You can get deeper in your muscles, wherever I need it with pinpoint accuracy.
- CeeDee Lamb, Professional Football Player
GET UNLIMITED ACCESS TO VERTIBALL EDUCATION
Purchase Vertiball and Get Instant Access to our complete education portal featuring recovery master classes from World-Class Athletes and Doctors. 
Shop Now
$49.99 USD
$59.99 USD
Vertiball Massager
It works
This hits the spot I was trying to reach works great !!!
So good!
I showed the vertiball ad to my husband, who was initially skeptical. He said to not bother ordering it, but I did anyway. And guess what? He loves it! I'd say his requests for me to give him a back rub have decreased by at least 50% because he can just use the vertiball on the exact spots he needs it without having to guide me to them. And I've used it and love it too! It is a great invention & we're definitely considering ordering more for others as gifts. Thank you!!
Genius
I'm a bartender and I also do crossfit style exercise. I'm single and sometimes I get those knots in my shoulder blades and lower back and this is perfect. So much easier then trying to keep a ball between my back and wall.
Thank you for this!!
My GF loves it!
This thing is intense, but does a great job!
Pain relief
Has practically taken my neck pain away from working on mid rhomboid knots.