EVERYBODY HAS A BACK STORY. DON'T LET BACK PAIN BE A PART OF YOURS.
MOUNTABLE
The mobile mounting system allows Vertiball to mount onto smooth surfaces (painted drywall, metal, wood, plastic, laminates).
PRECISE
You can take it with you anywhere. Tense muscles are unpredictable, so you should be able to alleviate the pain anytime and anywhere.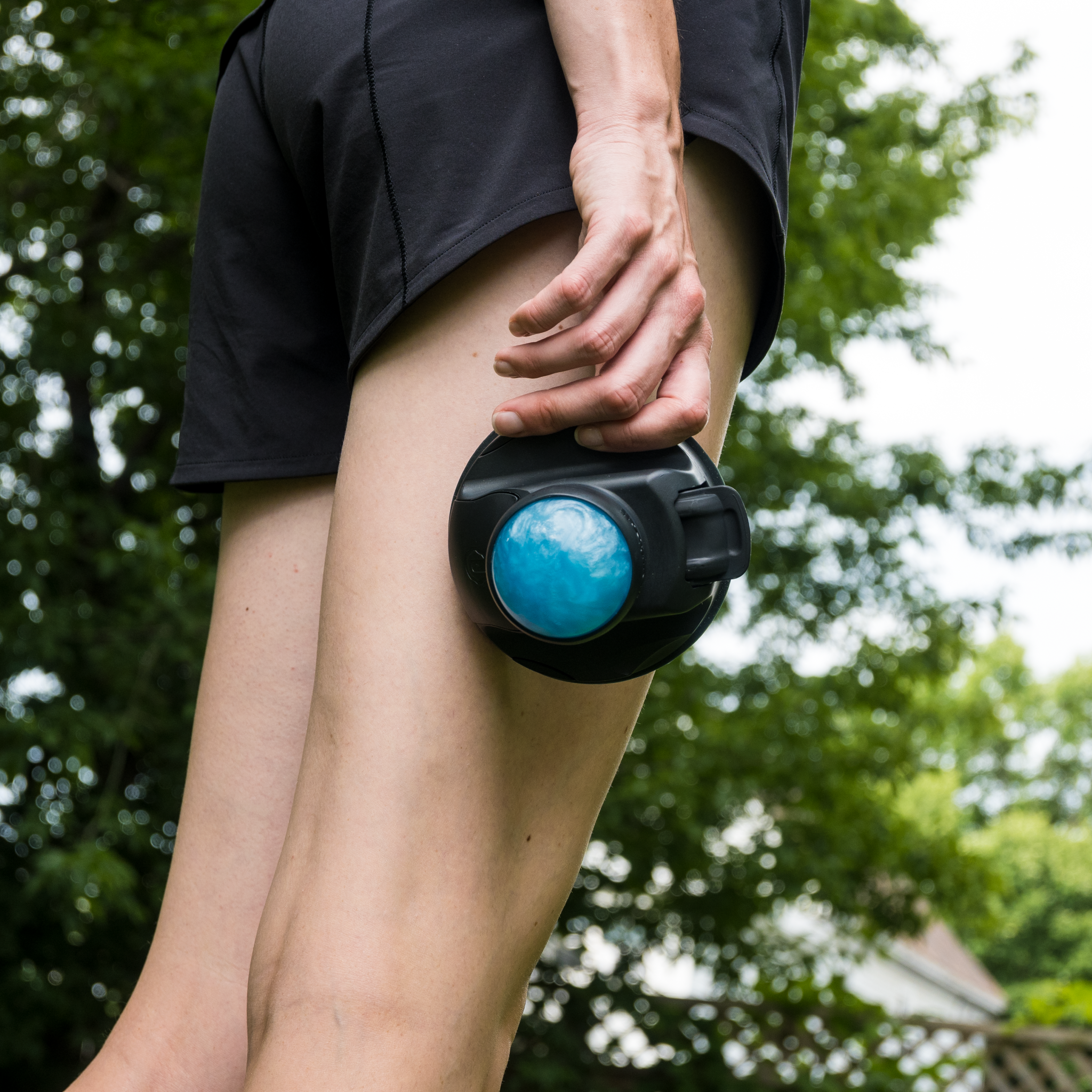 PORTABLE
Simply lean on Vertiball with your body weight to easily relieve muscle knots and tension. You control how much pressure to apply.
Everybody has a back story
" Taking care of your body is the most important thing. If you can't get a massage, that's where the Vertiball comes in. You can get deeper in your muscles, wherever I need it with pinpoint accuracy.
- CeeDee Lamb, Professional Football Player
GET UNLIMITED ACCESS TO VERTIBALL EDUCATION
Purchase Vertiball and Get Instant Access to our complete education portal featuring recovery master classes from World-Class Athletes and Doctors. 
Shop Now
$49.99 USD
$59.99 USD
Vertiball Massager
I never did receive mine pretty upset was looking forward to it
Absolutely Amazing
It works great, and really hits those hard to reach areas. Highly recommend!
Helpful and convenient
My wife has been suffering from some long term knots in her upper back and when I saw the Vertiball I thought maybe this would. She absolutely loves it and is using it daily and it seems to be helping her relieve that back pain.
Great product. Works very well. Glad I bought it.
Amazing, great for shoulder and even upper back pain.
I would recommend this to everyone. It's a great once a week or hard day on your feet rub out some knots on the back and shoulders. Greattttt gift for friends and family. If I could be a spokes man or sponsor for this company I so would. Make sure you find a smooth flat surface and it'll stick to the wall.